Find a Crossroads Center Near You.
Crossroads provides effective and affordable outpatient treatment for opioid use disorder. We have more than 100 centers in Colorado, Georgia, Kentucky, New Jersey, North Carolina, Pennsylvania, South Carolina, Tennessee, Texas, and Virginia.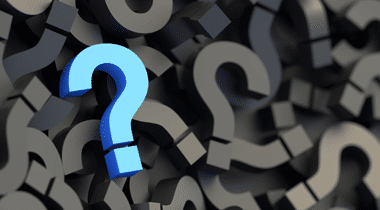 Our dedicated team offers the most effective treatment for opioid use disorder.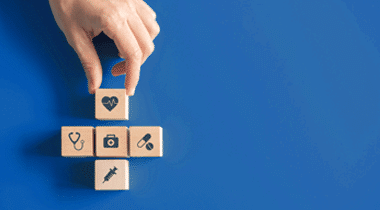 We combine medication-assisted treatment with counseling, toxicology, and a referral network for your best chance to succeed.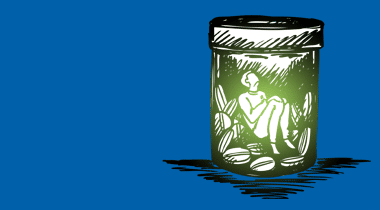 Understanding Opioid Use Disorder
It's more common than you think.