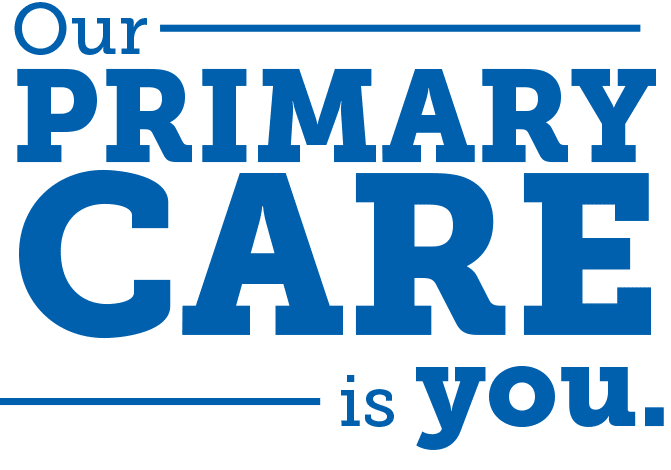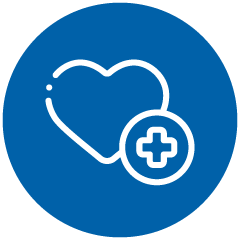 Our culture is based on one simple belief: we treat others as we would like to be treated, with respect and empathy. Our goal is to INSPIRE you to succeed in your path to recovery.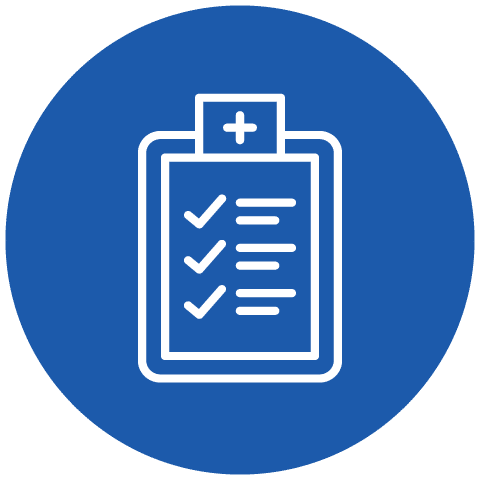 Crossroads is a comprehensive behavioral healthcare solution company that addresses both substance use disorders and mental health illnesses. We have a dedicated team of more than 1,000 associates and end-to-end care coordinators to help our patients succeed. Our care managers will also develop individualized patient plans and coordinate treatment with a network of trusted providers to ensure both continuity of care and treatment of the "whole person."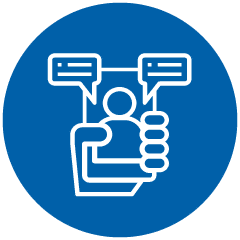 We provide the highest level of convenience by offering virtual visits and more than 120 convenient locations while creating unparalleled, prompt access to care. Our call center is available 24/7, and patients can typically schedule an appointment within 24 hours or less.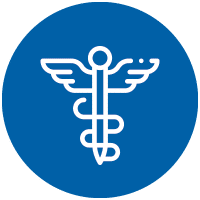 We provide the highest level of quality care through our disciplined adherence to evidence-based approaches, including medication-assisted treatment and measurement-based care throughout the patient treatment journey. Crossroads combines FDA-approved medications with counseling, care coordination, and toxicology services to deliver what the CDC and the NIH consider the gold standard of treatment.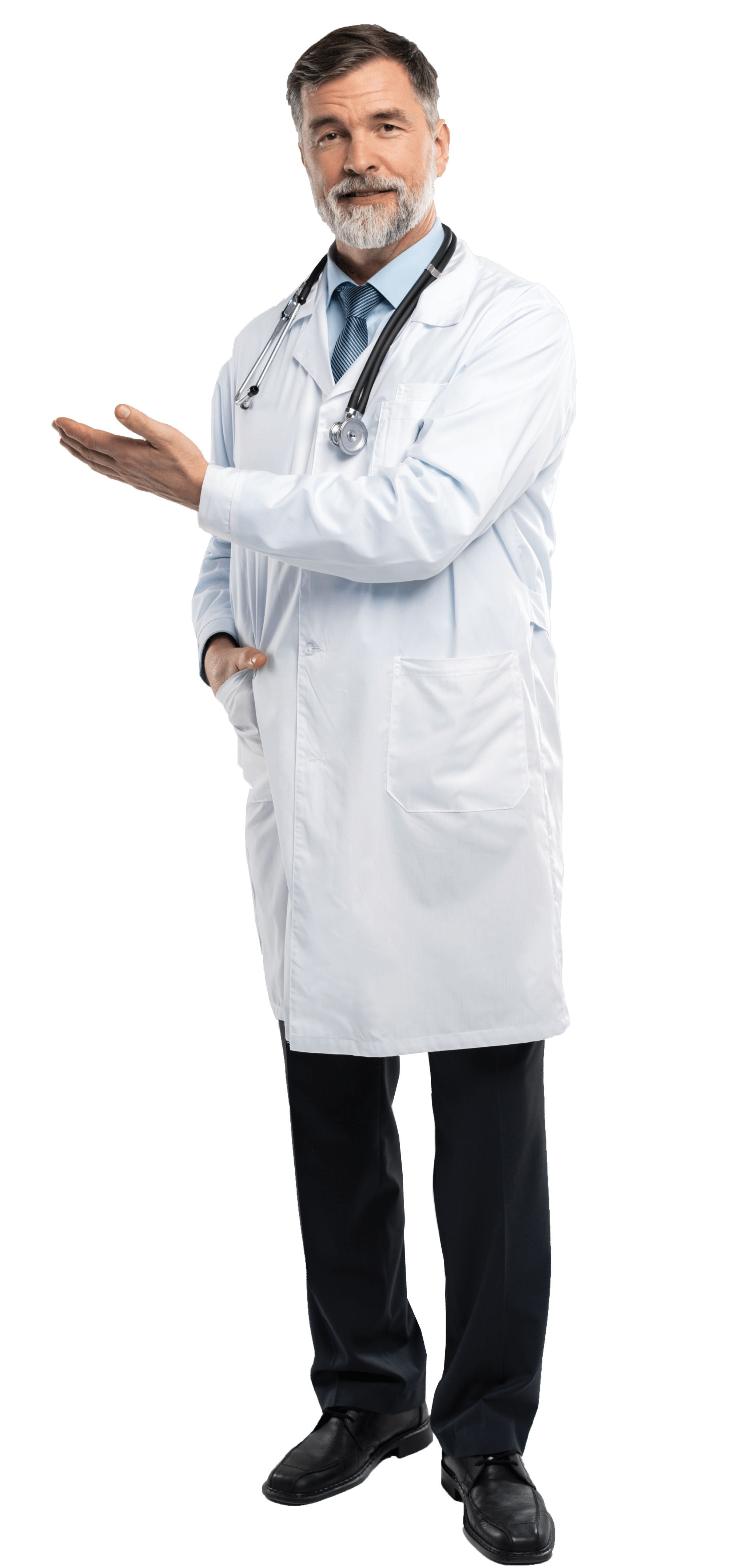 Ask your Care Manager to schedule your appointment today!