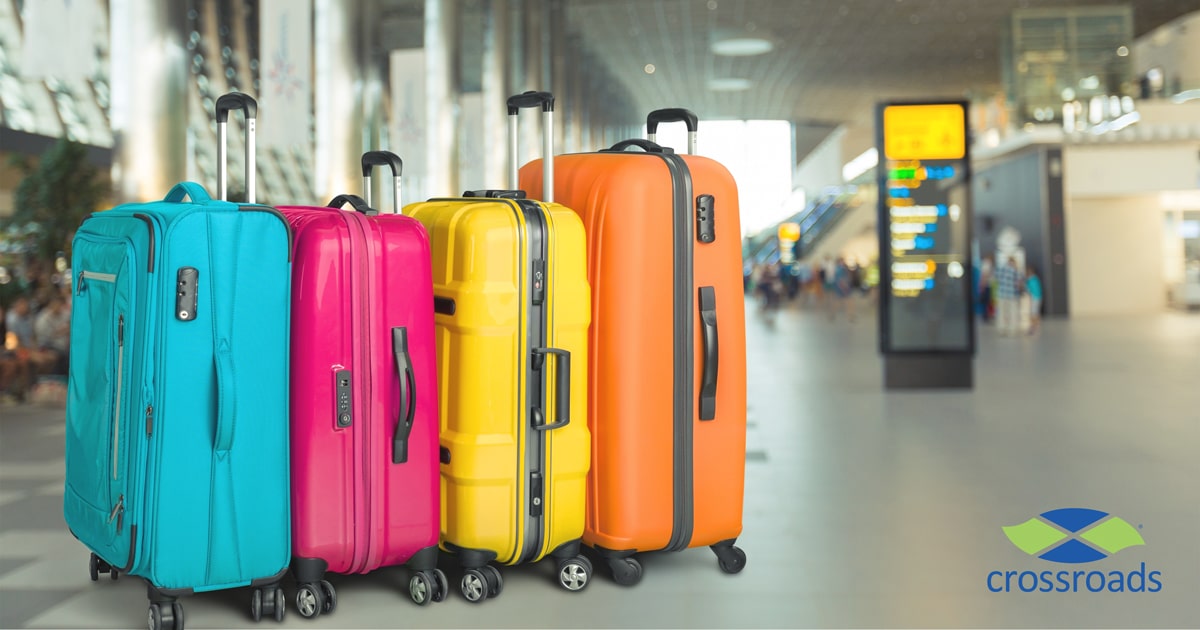 Whether you are visiting from another city, state, or country, we are happy to accommodate you when you travel.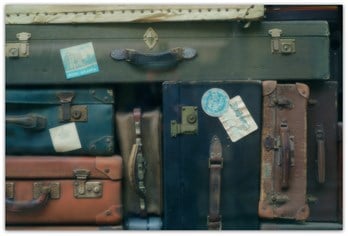 To ensure your visit with us goes smoothly, there are things you should do in advance.
1. Notify your home clinic
Notify your home clinic of your plans to guest dose as soon as you know your travel plans.
Decide which center would best serve you during your travel to determine what items will be needed to guest dose. Addresses, Fax & Phone numbers can be located on our website's Location Page.
Minimally, you will need:
Photo ID
Money for Guest Dosing Fees ($25 set-up and $15 daily – may vary a little at some locations.)
Guest Dosing Order signed by the doctor at your home clinic
Release of Information between your home clinic and Crossroads
Request a guest dosing order to be faxed to the center where you will be guest-dosing – the sooner this is done, the better! You want to provide both centers enough time to sort through anything that might slow down the guest dose process.
Call our center to determine any additional items you will need to provide to set-up guest dosing, such as drug screen results.
Provide your center with the Crossroads Fax number and request your clinic Fax your paperwork as soon as possible. Most centers require a minimum of 24 hours' notice.
2. Contact our center
We know travel can be stressful so we want to make sure that your time spent guest-dosing at Crossroads is easy and hassle free. Once you have coordinated with your home clinic, contact the Crossroads center to make sure they have received your paperwork and see if there is anything else required.
IMPORTANT TO NOTE:
The maximum length of a guest dosing order is 28 consecutive days. After that, you may have to return to your home clinic to dose until a new order is in place. (For long-term needs – more than 28 days – you may want to transfer temporarily.)
To avoid delays while guest-dosing, your treatment center should send your guest dosing paperwork prior to the day you plan to guest dose (as soon as possible) and indicate a contact person (name and phone number) who can verify your dosing information.

The only reason we would deny dosing is by order of the physician. To ensure dosing, especially if you've recently had positive screens, make sure your paperwork has been sent to our center prior to your visit. We recommend calling the center to confirm it has been received before you arrive.
On the first day…
When you arrive at Crossroads Treatment Centers on the first day, inform the receptionist that you are there to Guest Dose. The Crossroads team will need to contact your home clinic to verify your dosing information. This may take a few minutes so plan to be at the center for a little longer on the first day.
If you follow these steps, your time spent guest-dosing at Crossroads should be pleasant and problem-free. As always, you are encouraged to reach out to us with any questions you may have or issues you face.