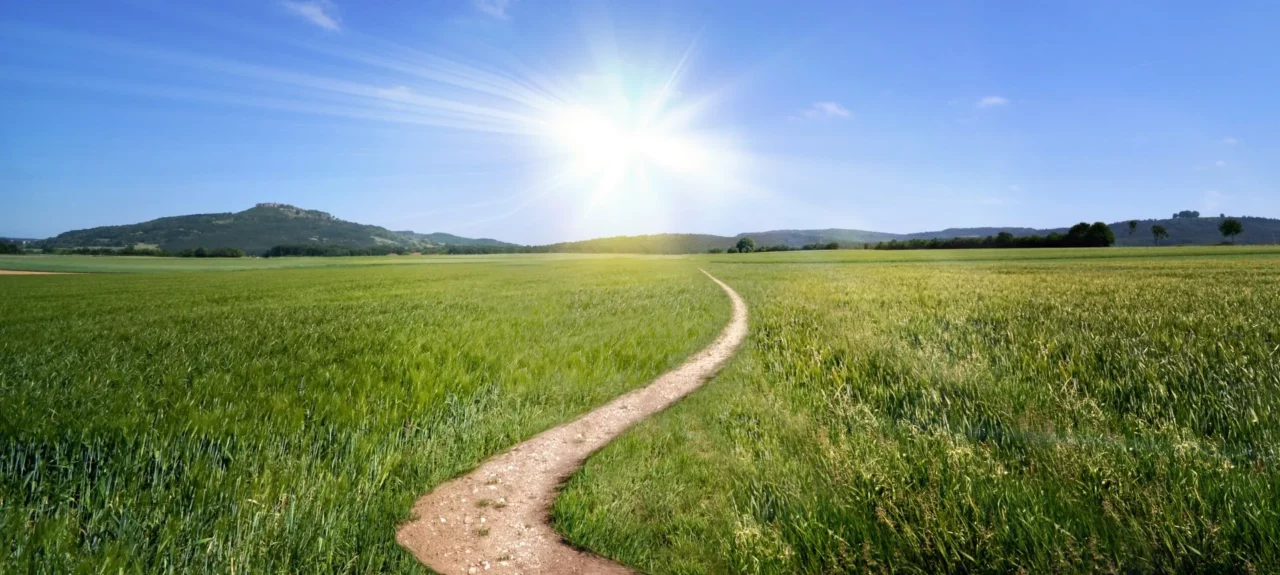 If you are a Medicaid enrollee, then you should be familiar with the annual renewal, or annual eligibility determination, process. However, the federal government put annual renewals on pause in March 2020 due to the COVID-19 pandemic. That temporary stop has been lifted, and in April 2023 the redetermination process for Medicaid participants began again.
What does that mean for you? Because so many people enrolled in Medicaid over the past three years, they have never experienced this routine eligibility redetermination process. Here are some facts and next steps to take to make sure you retain your existing coverage.
What's happening right now with the enrollment process?
The Medicaid enrollment process has many names, including eligibility redetermination, renewal, case review, and certification. They all mean the same thing, which is how a state determines whether a Medicaid enrollee is eligible to continue receiving coverage. Right now, all states are verifying that enrollees are still eligible, which means they may need information from you.
Current enrollees must take action to maintain coverage.
There are three main reasons people may lose Medicaid eligibility:
Income (earning too much to be eligible).
Age (someone turns 65 and is thus eligible for Medicare).
Lack of information (enrollee does not provide required information after several requests).
*The law prevents states from disenrolling someone solely based on undelivered mail, but you still need to verify your information to ensure ongoing coverage.
What you need to do to remain enrolled
How will you know if your coverage has been renewed?
If the state can verify that you still qualify, you will be sent a notice that coverage was renewed.
If the state cannot auto-renew coverage with existing data, you will receive a packet by mail, or a notification by email, depending on how they have chosen to receive communications. Some states also may send text messages.
Don't lose your coverage because your state Medicaid agency can't find you! Be on the lookout for any notice you may get from them. You may already have gotten a letter or other notification asking you to verify that your contact information is correct. If you have, be sure to return that right away. If you have not, contact your state agency right away to verify your information.
If you are currently receiving Medicaid benefits, it's vital to be proactive and keep track of your renewal process. If you receive a request for additional information, provide it right away. See if your state has a hotline or online information to answer questions. And remember, if you are disenrolled, you can appeal your state's decision.
For additional help renewing your coverage, click here.
Resources to help:
Sources:
https://www.healthinsurance.org/blog/should-medicaid-recipients-worry-about-losing-their-coverage-in-2022/
https://www.kff.org/medicaid/issue-brief/10-things-to-know-about-the-unwinding-of-the-medicaid-continuous-enrollment-provision/
https://healthpayerintelligence.com/features/how-states-can-prepare-for-2023-medicaid-redeterminations
https://www.medicaid.gov/resources-for-states/downloads/ant-2023-time-init-unwin-reltd-ren-02242023.pdf