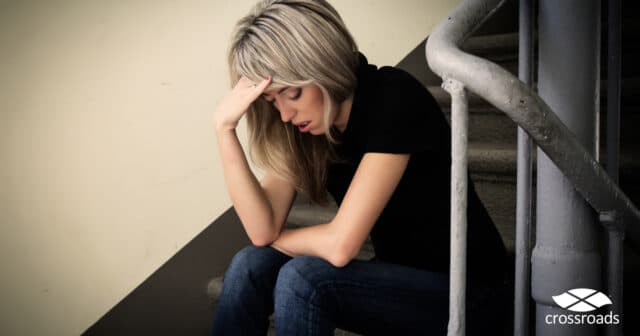 As part of our multi-part series examining stigma and its role in recovery, this blog tells about how the public is beginning to embrace abstinence over mind-altering substances and how the paradigm shift is inspiring some innovative business concepts.
Now, more than ever, the world is finally making room at the table for people who experience challenges with substance use disorder (SUD).  In places like Denver, CO and Crystal Lake, IL,  "sober bars" are popping up to provide safe places to connect for those who are sober, in recovery, or just want a booze-free night.
One enthusiast of sober bars discovered "On the Other Side" about eight days into his sobriety in 2011 in a suburb of Chicago. "There was a DJ; … there were people in the front that were talking to a sponsor about step work. It was like a dance party, and people were having a blast. That night, I met a bunch of people… and they're still friends of mine today."
Though the number of sober bars in America are still merely a handful, the movement is gaining momentum. A group that invests in entrepreneurs who focus on various alcoholic beverages, Distill Ventures, described the alcohol-free beverage category "the most exciting trend in the drinks industry." 
While it looks like sober bars are making a splash on the entertainment scene, New York City is taking a different approach on supporting those battling opioid use disorder.
By the end of 2022, NYC residents should be able to access naloxone, sterile syringes, and other harm-reduction supplies from 10 public vending machines. It's a new approach to combat drug overdoses that are continuing to rise.
NYC didn't invent such vending machines. Similar machines exist in Nevada, Ohio, and Indiana, as well as in Germany, Australia, and Canada. The city plans to award more than $700,000 to six different contractors this year to stock the machines; all supplies will be free. Click here The best sober bars in Denver, Colorado (matadornetwork.com) to learn more about sober bars. For more information about naloxone vending machines, check out NYC Vending Machines to Distribute Free Naloxone and Other Supplies (filtermag.org)