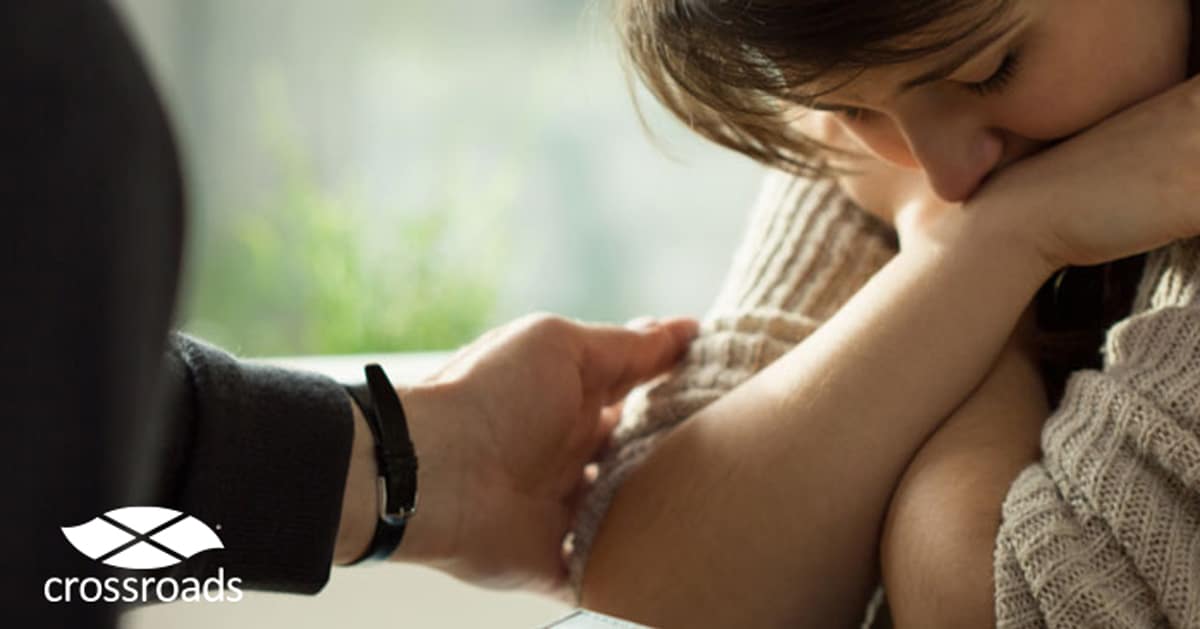 It's often said, when one person in a family is sick, everyone is sick. This is true of addiction.
Having a loved one with the disease of addiction is an emotional rollercoaster. The ups and the downs are merciless. It's one of those things in life where there is no handbook on how to ride this ride without everybody getting sick.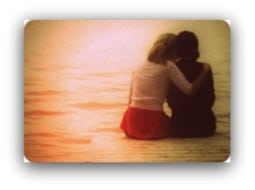 But there are things you can do, two of which you can start on today. But before we tell you about that, we want to tell you the one thing you CAN'T do: You can't force recovery on your loved one.
We know you're worried. You spend time feeling angry, sad, confused, and more. And like an endless loop in your head, you ask yourself… What if they don't make it home tonight? What if they won't get help? What if they're with a dealer? Are they lying to me again?! The worry doesn't end and as time goes on, the questions get more desperate. What if they land in jail again…or worse? What if they end up dead?
It's so complicated, and frustrating and you're emotionally exhausted trying to figure it all out. Losing battle? Yep. In many ways feels like it is.
But there is hope. You can begin today by starting your own journey.
Number One: Educate yourself
Education is your best defense against this disease. The more you know, the better your chances of coming through this emotionally intact until your loved one is on the road to recovery and thinking more clearly.
A great starting point is our blog post titled, What's It Like To Be Addicted. If you've not been addicted yourself, this article may help you see things from another perspective.
For a better understanding of the Biology of addiction, treatment, and recovery, please visit our Opiate Addiction page. The 3 infographics you find there are enlightening.
Check out the other articles, too and leave comments and questions and visit it often. If you don't see what you're looking for, send us your thoughts on our Contact Us page. We'll answer you directly.
There are other terrific sources, too. We recommend SAMHSA.gov as it's a wealth of information not only for friends and family but also for those with the disease of addiction.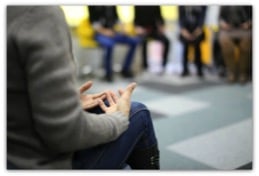 Number Two: Join a support group
This is one of the most powerful things you can do for yourself. You'll learn a great deal about addiction and recovery, about yourself, and how to best take care of you! On top of that, you'll learn creative and clever strategies for coping with stresses unique to this disease from others who have walked the same mile in similar shoes.
This road is not an easy one, but you're not alone! Be good to yourself and connect with others who understand.