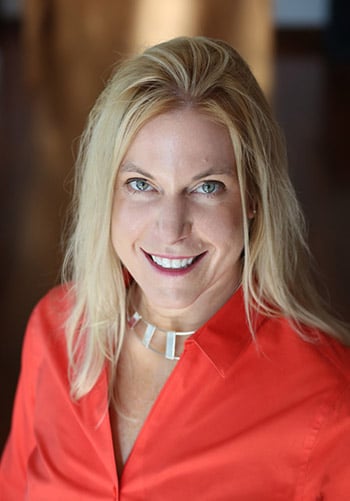 Kollwelter brings 16 years of healthcare leadership experience to a national leader in the treatment of Opioid Use Disorder.
GREENVILLE, S.C. — Crossroads Treatment Centers, a national leader in the treatment of Opioid Use Disorder, has named Kimberly Kollwelter as Chief Operating Officer. Kollwelter brings over 16 years of clinical and operational leadership experience in the healthcare industry to her new role at Crossroads.
"Kimberly's background in healthcare leadership roles gives her the perfect perspective and insight to bring critical efficiencies and processes to Crossroads. She has the credentials necessary for success in this key role within our leadership team. She also seems like a natural fit with our company culture," said Rupert McCormac, M.D., CEO of Crossroads Treatment Centers. "We are excited to welcome another motivated leader to our team who is passionate about our mission and identifies with the communities we serve."
At Crossroads, Kollwelter will be responsible for leading Operations, IT, and Marketing across the company's footprint. Prior to Crossroads, Kollwelter most recently served as the Senior Vice President of Operations and Customer Experience at ATI Physical Therapy. In her role at ATI Physical Therapy, Kollwelter led the operations of clinics and the call center, as well as the front end of the revenue cycle.
Kollwelter relocated from Chicago, IL, to live in Greenville, S.C., where Crossroads' headquarters is located. Kollwelter enjoys being active outdoors and spending time with her family.
"I believe that being compassionate towards our patients and co-workers conveys how much we truly care about them," Kollwelter said. "I am excited to help Crossroads continue to grow and make treatment accessible and convenient for all of our patients. My hope for the industry is that the stigma surrounding addiction will be diminished. I am committed to helping Crossroads succeed in this mission."
For more information about Crossroads Treatment Centers, or to find a location near you, call (866) 866- 9277.